It's possible to earn great returns without spending too long managing your investments
Many P2P investors like to seek loans that are hidden gems, and spend hours trying to find the absolute best P2P loans available across all the P2P investment sites. We highlight many of these types of loans in our regular 'loans we love' feature. However we recognise that many investors don't have much time to spare, and want to find options that generate good returns, are simple, and don't take much time to manage. 
We think the best option for people who have 'more money than time' is to invest in sites that offer both buyback guarantees and auto-invest options. To diversify risk, we would recommend allocating funds to at least 2 or 3 investment sites that meet this criteria. 
Investing in 'buyback guarantee' loans saves time
Many P2P sites offer loans with 'buyback guarantees'. This means that if the borrower misses a certain number of payments, the lender will repurchase the loan and pay the investor the outstanding balance plus unpaid interest. The lenders can afford to offer this feature because they are charging borrowers a higher interest rate (in many cases significantly higher) than they are paying to investors.
It isn't usually worthwhile to individually select any loans that receive buyback guarantees, as it is highly unlikely to generate higher returns. That's because interest rates tend to be similar, and the buyback guarantee covers losses from defaulted loans. Instead, we think it is important to carefully select which sites to invest with, and diversifying across several different lenders.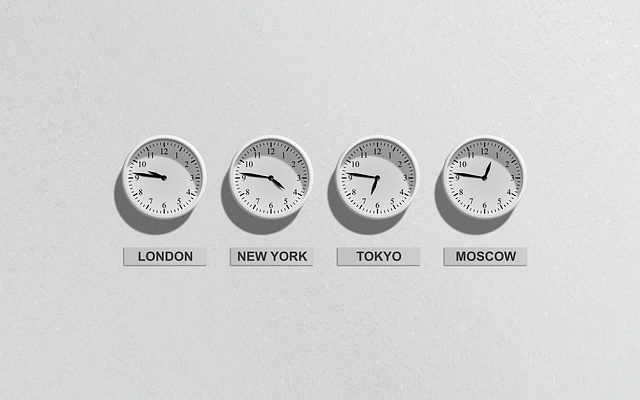 Keep your funds fully invested using auto-invest tools
We are big fans of auto-invest tools. As P2P investors receive regular cash principal and interest payments from the loans that are purchased, it is necessary to regularly purchase new loans to keep their portfolio funds fully invested.  Auto-invest tools allows this process to happen automatically.  We recently published a post on how this works and how to optimise the auto-invest settings. For investors with little time to spare, auto-invest is essential to save time and avoid needing to regularly log in to each investment platform. 
The sites below are suitable for investors looking to earn returns over 10%, and offer the time-saving features of  buyback guarantees and auto-invest tools. To diversify risk, we would recommend allocating funds to more than one of the sites. There are two sources of recovery on these loan investors – from the borrowers, and also from the lenders who are providing the loan buyback guarantees. Allocating to more than one site diversifies away the risk that a lender may run into financial difficulties and be unable to satisfy their buyback obligations. 
Do Finance
Do Finance is a new site that offers Polish consumer loans with interest rates available of 12%. We recently interviewed the co-founders of Do Finance. Do Finance offers loan buybacks (as soon as a missed payment takes place) and auto-invest tools, meaning that they are a potential good option for investors looking for high returns and a simple investment process. For more details click here. 
PeerBerry
Peerberry is the new P2P site established by the Aventus group. Aventus had until recently listed their loans on Mintos, but they have now launched their own P2P investment site. Aventus have been operating for 8 years and have 500,00 customers in 6 countries, and are profitable. We recently interviewed the CEO of Peerberry and was impressed with her plans for the site. Peerberry offers loans with rates of 12%, with a 60 day buyback guarantee and auto-invest features. For more details click here.
Robo.cash
Another relatively new P2P site, Robo.cash offers high returns (12-14% currently), together with buyback guarantees and auto-invest tools. The companies forming part of the Robo.cash group are profitable and volumes on the site have been growing strongly during 2017. Investors have reported good experiences to date. For more details click here. 
viainvest
viainvest offers loans originated by members of the Via SMS group, which has been operating since 2009 and operates in Poland, Latvia, Spain and Czech Republic. viainvest offers Euro loan investments with typical rates of 10% currently. One thing to note about viainvest is that it is one of the few sites to require investors to provide tax residency certificates, otherwise witholding taxes will be retained from investor earnings. We think this is a little inconvenient and is not consistent with the approach of most other sites. However, the site is very simple and easy to use, and is backed by a group that is larger and higher profile than some of their competitors. For more details click here. 
mintos
Mintos is the largest European P2P investment site, with loans from more than 20 different lenders available. We are big fans of Mintos and it is our highest rated P2P site. Mintos has an auto-invest tool with many different parameters that can be selected. However, not all loans available come with a buyback guarantee, and there are loans from some lenders we would avoid (see our Mintos lender ratings for details). However setting up an auto-invest that just selects loans from the best lenders, that have buyback guarantees is easy to do. For more details click here.