Robocash has quickly become one of the most successful P2P lenders
Robocash is an international lending corporation that operates its own P2P investment platform. Investors can purchase loans from countries such as Kazakhstan, Spain and Vietnam. We first interviewed their founder and CEO, Sergey Sedov three years ago, when they were fairly new and small.  Since then, Robocash has grown rapidly to become one of the most successful and large lending groups available to European P2P investors. Robocash has announced a profit of $24 million for 2020, as well as an underway capital raise and plans for IPO in 2022.
Many European P2P sites and lenders struggled following the outbreak of Covid-19 last year. With investors looking for better options, it did not surprise us when Robocash grew its investor base 40% during this period. Robocash recently cut its interest rates to try and reduce the excessive demand coming from new investors. However, we think that the current rates of 10.5-12% will still be attractive for many investors.
We were keen to catch up with Sergey again to find out how his company was able to perform so well during 2020 while also facing the challenge of Covid-19.  We also wanted to dig a little deeper into how the company uses technology, credit quality, and its plans for expansion and growth.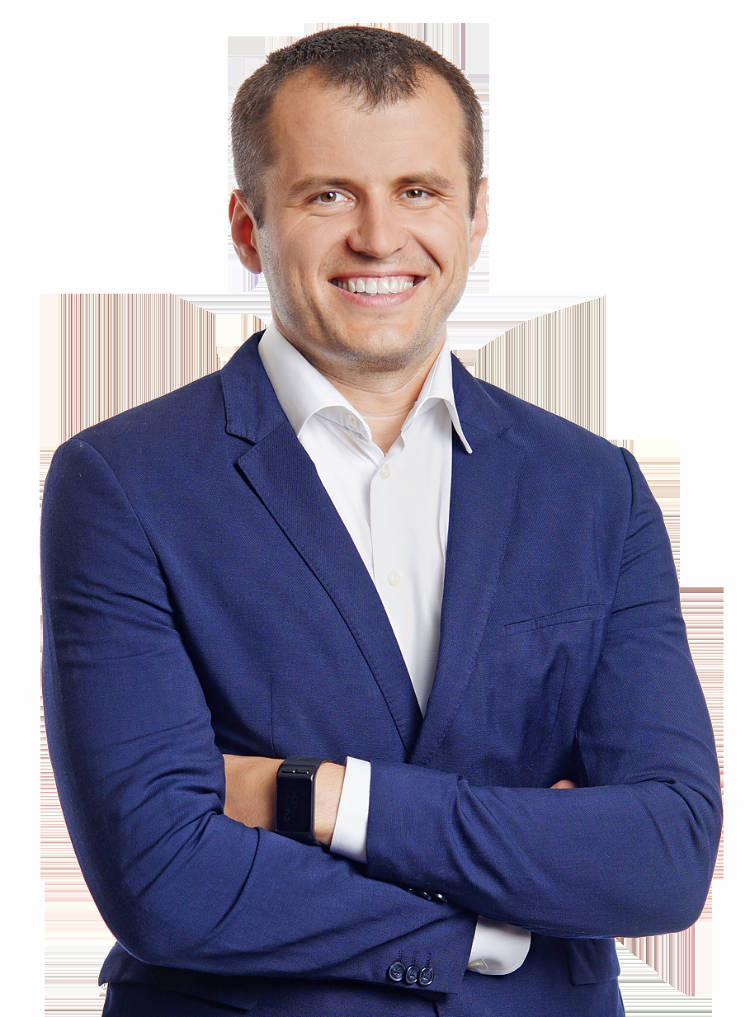 Sergey it has been almost 3 years since we last caught up with you. You have grown dramatically since then. How have you been able to grow so quickly?
In terms of our lending business, one of our key strengths is a comprehensive in-house business model that we used for our very first service, and which we have held on to since then. The model has proved its efficiency, as it allows us to adapt to new market conditions and be flexible in face of changes.  All of our teams work in-house, from software engineers to support teams. Since 2013, we have launched 10 automated lending services and the investment platform Robo.cash.
As the platform is a tool for development of the group, it is growing together with it. We are becoming more transparent, developing the product and features of the platform, getting even more responsive to the market and investors. Thus, we redesigned the website and are now working on redesigning investor's profile as well, introduced new products and loan originators, developed several programmes that help investors make the most out of their experience with Robo.cash. Now, we are one of the top-10 platforms in continental Europe, and we plan to keep developing the platform along with the growth of Robocash Group.
What is your market position now in your key countries like Russia and Kazakhstan? Have you been gaining market share?
We strive to take top positions in all markets of our footprint, obviously.
Our Russian company Zaymer topped the rankings of microfinance organizations in 2020 in 6 categories, such as the biggest amount of issued loans, highest net income, total PDL portfolio, and some others. We have won the award for the best microfinance organization in Russia twice. In February, we placed bonds worth 3.8M USD on the Moscow Stock Exchange. In 2021, we plan to increase issuance of payday loans and start working on installment loans.
As for Kazakhstan, we are currently among TOP-3 microfinance organisations in the PDL segment, and we aim to go further to the top. Since 2015 when we first entered the market, we managed to develop an extensive online and offline network. We have 70 offline branches in all regions of Kazakhstan, and in Q1 2021, our disbursement volumes have grown by 50% QoQ. We are going ahead of our plans already, so we expect great results this year.
The Robocash group talks a lot about using AI and machine learning. Can you give some examples of how you are using these techniques?
Most of our processes are automated, this is one of the factors that helps us develop rapidly and sustainably. For example, we use a set of machine-learning based modules for our debt collection. They help us adjust the collection procedures to be the most efficient for each particular borrower. Our scoring procedures are fully automated too. We evaluate our clients based on 20,000 different parameters and see if it is valid to issue a loan to a given applicant.
Also, we use automated technologies for the peer-to-portfolio platform. Thanks to these mechanisms, we can guarantee a fully automated investment process that does not require much time or effort from investors. Once they set up their portfolio settings, the smart algorithms take care of the funds to be invested in proper loans within just one hour.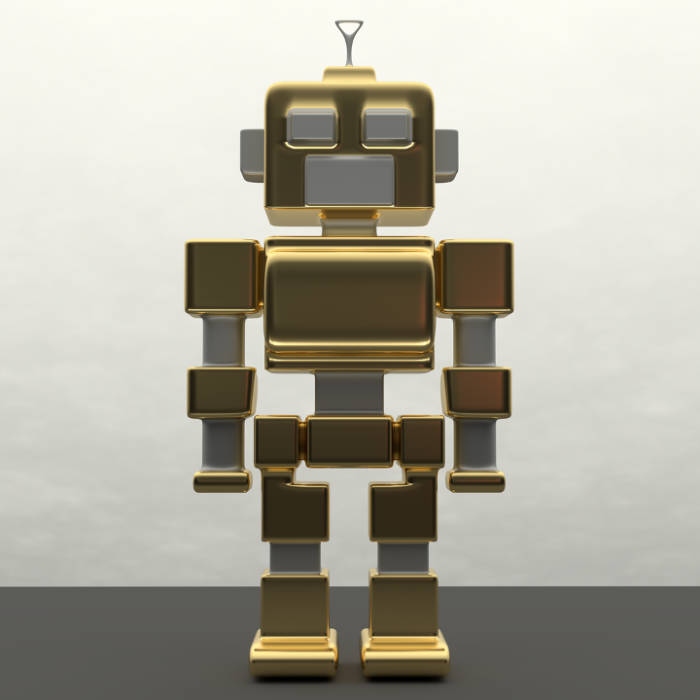 Are you still planning to launch an IPO in the next 12 months? There had been talk of listing in Australia, why did you choose Australia rather than (say) London or Singapore? Will you set up a holding company in Australia?
We considered the possibility of  getting listed on the Australian Stock Exchange (ASX). Then, the group performed with huge success in 2020, we managed to get net profits of 23.8 mln USD. This opened new opportunities for us, one of them being the possibility to develop independently, so we decided to take more time to research other listing venues for the IPO and get a better valuation. Now, we expect the IPO to take place no earlier than 2022, while the venue is yet to be selected. Obviously, we will keep our investors updated on the issue.
As for our holding company, right now, we are in the process of legal restructuring of the group. Still, our holdco is and will be Robocash PTE LTD, which is based in Singapore.
You have announced profits of $24m for 2020. How did you manage to grow, and increase profits, while also dealing with the challenges of Covid-19?
When the pandemic broke out, we took several steps to prevent possible risks. Our focus lay on keeping the quality of our customer base. We adjusted our scoring procedures and eventually, the reliability of our borrowers grew. We also improved our collections processes. All these steps led to subsequent increase in portfolio quality.
Another measure was cutting the expenses – we cut fixed costs by 27% and variable costs by 40% back then. Further on, we did not reduce the expenses any more. The crisis served as a test of strength for the group, and we passed it successfully.
You focus mainly on payday lending. What does a typical customer pay in interest charges and fees? How do you make sure that the loans are affordable for your customers, and that they don't get trapped into debts that are too high?
The daily interest rates Robocash Group companies make up 1-2% on average in local currencies. The range can differ from country to country depending on market specifics or the borrowers' mentality. We also provide first loans for free or with an almost 100% discount in most of the countries.
Obviously, we comply with all the regulatory requirements in each particular country, which are aimed at taking care of citizens and making sure their financial situation is, to a certain extent, stable. At Robocash Group we go an extra mile, as we constantly research the market and monitor our borrowers – current and potential – to be able to make the most valuable offers for them. It is in our own interest that the borrowers feel comfortable taking loans from us. With this strategy, we managed to reach the customer return rate of 67% in 2020.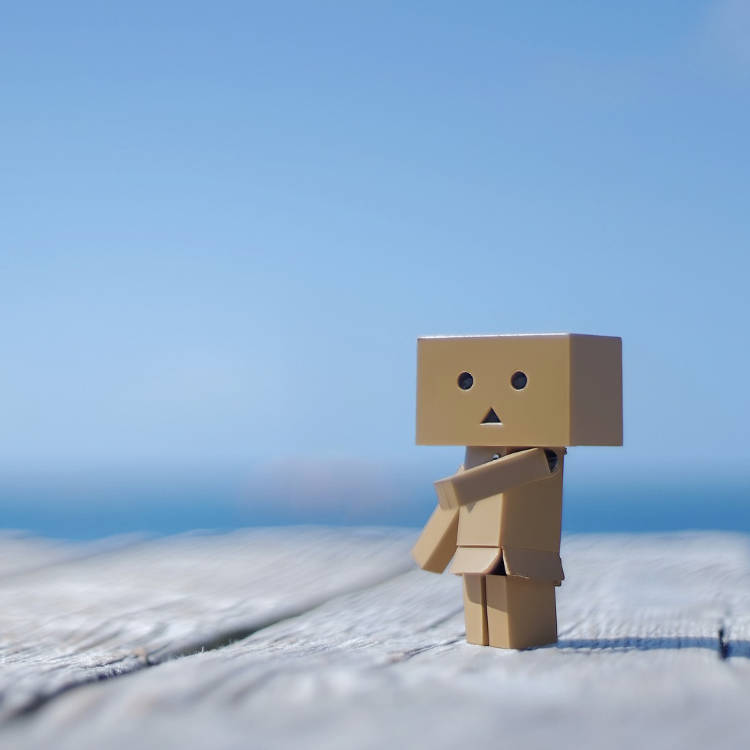 You have been opening in some new countries such as Sri Lanka. There's some extra risks for lenders who don't have any local knowledge or experience. What do you do to make sure that your lending model is tailored for each market, and to manage those risks?
Whenever we enter a new country, we work in close cooperation with the government and local regulatory bodies. We also conduct extensive market research to understand the peculiarities of the country and what the borrowers' mentality is, and, more importantly, we have teams of dedicated professionals including local employees in each country of our footprint. The close cooperation and having native members with great knowledge of the market on our team help us elaborate the best strategy of work on a given market.
It is also important to mention that thanks to our in-house development model, we can adapt to the new environments quickly and efficiently.
You have some strong growth plans. Will this result in the group becoming more leveraged? What levels of leverage can Robocash funders expect to see over the next 2 years? How much in total did you raise in your pre-IPO round?
Since the IPO has been postponed, the pre-IPO round is still in progress. At the moment, we have attracted around 10 mln USD as a part of it. Currently, the efficacy of our business model allows us to grow and expand without becoming over-leveraged. However, considering our growth plans and intention to hold an IPO in the future, the debt to equity ratio may grow over time.
What metrics do you use to monitor the performance of your lending portfolios? What trends are you seeing in those metrics?
Mainly, we use the FPD 5 (first payment defaulted by 5 days) to track the performance of our lending companies. In a dynamically changing environment, this is the first indicator of changes in our portfolio quality. This allows us to react quickly and do what is needed to correct the situation in case it is necessary. Roll rates and Recovery rates are also important indicators that show how well the business is performing and how we can improve our collection strategies.
Another metric important in the industry is the default rate, and internally, we use the 90 days past due (DPD 90+) to track the rate of default loans in our portfolio. Throughout the past year and until now, we have managed to keep these metrics low. Now, the DPD 90+ is around 10% on the group level.
What are your plans for the next 12 months? Are you planning to launch in more countries?
First of all, we will keep on developing and gaining market share in all countries of our footprint. For instance, we aim the become a #1 lending company in Russia, Kazakhstan and Vietnam. We also strive to become the third-best lender in Spain. As mentioned earlier, we also plan to launch a new online lending service in Sri Lanka. In 2020, we launched 2 new products for the group, BNPL and salary loans, and keep on developing them this year. As you know, we have been working on building software for a brand-new product for the group – a digital bank. It is to be launched in 2021.
As a group, we plan to double the disbursals, revenue and net profits this year. The platform will grow accordingly, so we expect to attract 12 mln euro by the end of 2021.
What interest rates do you think Robocash P2P investors can expect to earn over the next 12 months?
When it comes to interest rates, our task here is to keep the perfect risk-reward ratio both for investors and for the group. If the situation on the market changes, we react to it and can adjust the interest rates accordingly, or use other tools to even out the situation. At the moment, the average nominal return on the platform is on the level of 11.42%. We expect the interest rates to stay within 10.5-12.3% (not counting the Loyalty bonus rates) over the next months, although, as said before, it may change depending on the market.
Robocash is in our current list of the Top 10 best P2P sites.  You can read our full review of the site here. It is definitely not a perfect site. The website is a little confusing and more complicated than it should be. Some investors will have ethical concerns about the high interest rates that Robocash charges its customers. Spain is the only country available on Robocash operating in the European Union, the other countries are emerging markets in Eastern Europe and Asia. 
However, we feel that most investors will give Robocash a lot of credit for how well it has performed over the last 12 months. The P2P site has always worked flawlessly, with no 'pending payment' issues or delays to withdrawals. The Robocash group is very profitable, and has a fairly conservative funding structure. This makes it much less likely to default than many other lenders issuing loans to P2P investors. It's a site that is definitely worth considering adding to a diversified P2P portfolio.
Robocash is currently offering new investors a 1% signup bonus. To qualify, simply use this link to visit Robocash and open an account. A 1% bonus will be credited on all investments made within 30 days of account registration. In addition to this, Robocash also offers a loyalty program, offering extra bonuses for investors with balances over €5,000.