What's going on in P2P investing right now?
Most P2P investing sites release extremely dull press releases and blog posts all the time (except when things aren't going so well).  You have better things to do, so we have provided below a brief summary of what we think is worth knowing about what's been happening on the European and British P2P investment sites.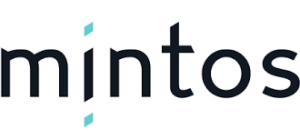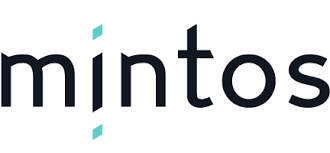 Mintos is growing like crazy
The Mintos platform grew by 340% in 2017 and we expect high growth to continue for several years. There is a gigantic amount of euros seeking to earn good returns.  Mintos offers a broad range of opportunities, a great site, and customer support in several languages.
Mintos introduced a generous cashback offer in December for investors to buy longer term loans. This appears to have been very successful, with almost €50 million of loans purchased during the month. Following this success, Mintos have re-opened the offer for investors to purchase longer term loans from Mogo and Lendo. We are big fans of Mogo (see our Mintos lender ratings) , but have some concerns about Lendo relating to their exposure to declines in the value of the Georgian Lari that was disclosed in their last presentation. The Lari has continued to depreciate over the last 6 months, and we would like to see more information on this point.
If you are already a Mintos investor, we think it is worth considering taking advantage of the current promotion for Mogo loans. If you are not an investor, and would like to learn more and also benefit from a 1% extra cashback on all investments made, you can register with this special offer link.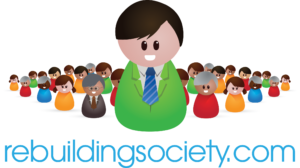 Some of the smaller platforms are struggling to find a business model that works
In one of the more bizarre marketing exercises we have seen, British platform Rebuilding Society sent out an email to all of its investors/lenders this week asking them whether they needed any money following the collapse of one of the UK's construction companies, Carillion. This seems like a very un-targeted approach, which is seeking to do business in a distressed market segment. The default rate on Rebuilding Society's 2016 loans has now reached 17.9%, and the platform has made only £1.2m of loans since then. There are some other platforms in a similar situation, with low transaction volumes and no growth. The outlook appears for them appears to be very challenging.  
Estateguru's impressive lending record continues
Estateguru is the largest European P2P investment platform focused solely on providing loans secured by real estate. We have been fans of Estateguru for several reasons, in particular the returns available relative to risk, and the high quality of information provided. However for a business like Estateguru the most important consideration for most investors is the lending track record of the team, which takes time to be proven. We have been keeping a close eye on loan performance during 2017 and we have liked what we have seen so far. In November 2017 Estateguru had its first default (from over 250 loans to date). However investors were repaid in full as the borrower was able to obtain finance elsewhere prior to the collateral being sold. We like what we see so far, but it is important that they maintain their record during 2018. Some of the British real estate focused platforms found it difficult to continue performing well after a good start. 
Estateguru have just announced a limited time promotion, where they  are doubling their welcome bonus to 1% for new investors, until they reach 11,000 investors. To qualify for the higher bonus, open an account using this link.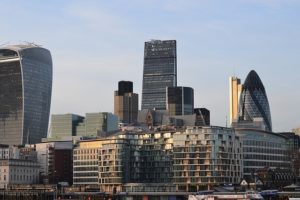 Several P2P investment platforms are finding other ways to fund themselves
Over the last few months we have continued to see a clear trend of P2P platforms  moving away from relying entirely on funding from small investors, and seeking some funding from institutions. We think there is a risk that this trend will continue, as institutions are often able to offer large sums, at lower rates than small investors seek. Funding Circle has had a mixed funding model for a long time, and announced another deal with Citibank last week. Other platforms to announce institutional funding agreements recently includes Lendix (from European Investment Bank) & Thincats (from Waterfall Asset Management). British platform Landbay now receives 75% of its funding from institutions. We think that it is healthy for a platform to have a mix of funding sources, but there is a risk that the flow of institutional funds could crowd out individual investors and reduce the returns they are offered in the future.