Mintos have disclosed how much they expect investors to lose on defaulted loans
Mintos recently hosted another 'ask me anything' event hosted by Dmitry Amelin, their Debt Collection Manager, and Janis Pranevics, their Head of Loan Originator Partnerships. A replay is available on Youtube, which we have linked to opposite.
The Mintos representatives provided updates on what actions they are taking to recover funds from loan originators that have defaulted. They also provided updates to the forecast amounts of recoveries they expect to recover from each lender. 
Below is a summary of the key information provided during the video, as well as our estimated loss and recovery rates. One of the most interesting disclosures made by the Mintos recoveries team early in the video is that they expect the total loss to be around 50% of €133 million of loans that were outstanding when the loan originators first defaulted on their commitments. That's a total loss of €66 million. That's a big number. However there is a chance that losses won't be as high as this. We have calculated below the expected losses for investors for each loan originator, guided by the Mintos recovery forecasts. Even when we 'haircut' some of the Mintos estimates (based on our assessment of the situation), our total losses calculated come down to €42.5 million. It is impossible to know what will happen at this stage – the answer is most likely somewhere in the middle….. 
Overview of Mintos loans in default
The average loss for investors is likely to be between 7-11% of their February 2020 Mintos portfolio
As shown above, the estimated losses on the defaulted loan portfolio is €42.5 million. This is after adjusting/ haircutting some of the recovery forecasts provided by Mintos. Mintos have warned that total losses are likely to be as high as €66 million. Most of these defaults took place following the outbreak of Covid-19 last year. These losses equate to 7-11% of the €595 million Mintos outstanding loan portfolio going into the Covid-19 crisis. That represents the loss of around one year's worth of interest for the average investor.
Unfortunately, there will however be many investors who have suffered significant losses in their portfolios. Not all of the defaults were caused directly by Covid either. Many were caused by poor management and regulatory/compliance issues (see our earlier post for a summary of the main reasons behind each default). Many of the other elite British and European P2P sites have performed better than Mintos since the outbreak of Covid-19, with nil, or minimal impacts for investors. Our current top 10 list is here.
What did we learn about key situations from the latest update?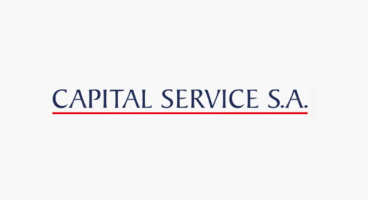 Capital Service
Capital Service has been one of the most difficult situations for Mintos. Capital Service essentially chose to use Mintos investors' money to keep their business running during 2020. There were two interesting new disclosures from Mintos about this situation - firstly that they are setting up an escrow account, to provide more security over the cash received back from the Capital Service borrowers. Secondly, they acknowledged that the 2024 'bullet' repayment that has been agreed is highly likely to be extended out further. This means that investors can expect it to take 7 years or more for the full recovery of the amounts owed to them. This however still puts them in a much better position than the terms originally offered to Mintos investors by the Capital Service management team.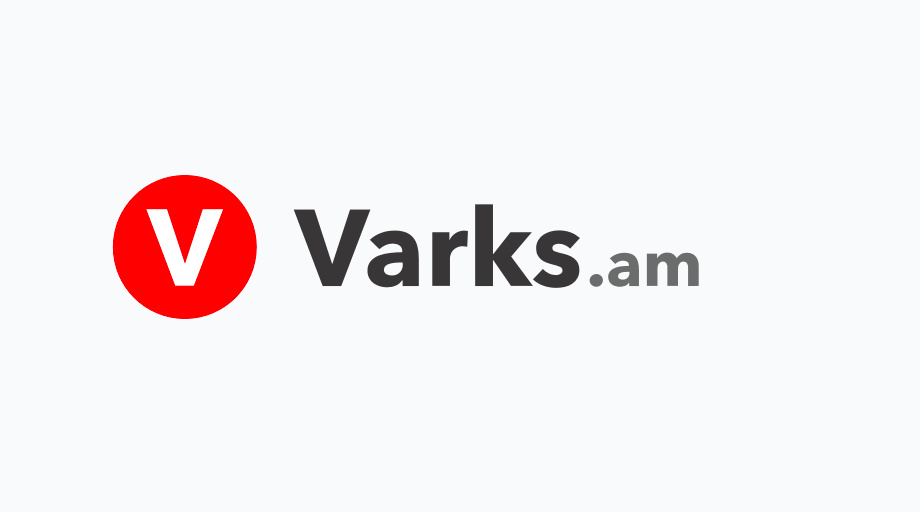 Varks
Varks has not had a good year. In fact it has probably had the worst year it is possible for any lender to have. Not many lenders will experience a global pandemic, the loss of their licence, and outbreak of a war all in such a short space of time. The loss of licence means that the company now can't charge any interest or penalties. Covid makes collection activities very difficult, and war in Armenia reduces the ability of many borrowers to repay their loans. It's a total mess. Unfortunately we still don't have much visibility on the financial position of Varks prior to losing its licence. That's important because it will influence the amounts that Mintos investors will end up receiving. The local authorities appear to have a very different assessment of this to the management team, who claimed to have a very strong balance sheet, with significant equity invested in the business. Mintos have cut their recovery forecast to 70%. That still feels quite high to us given the situation.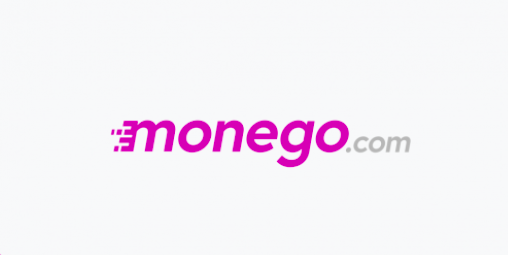 Monego
Monego is another lender that lost its lending licence. Since then the company has been subject to a major tax investigation. There is very little information available about the nature of this investigation and how significant the potential tax bill could be. It feels potentially significant. Mintos expects to receive feedback on this point in the next few weeks from the liquidator of Monego. Mintos has also accused the liquidator of making payments to third parties that did not comply with local law, which is concerning. Monego is a subsidiary of a company called Finitera, which is owned by one of the major Mintos shareholders. In the past Mintos had announced that Finitera will cover all Monego debts. We have stated many times that we don't think this will actually happen. On the video presentation Mintos representatives now say that "the preferred route of recovery is the portfolio, not Finitera" which confirms to us that Finitera have no ability, or willingness to cover any Monego shortfalls.