Our latest reviews of peer to peer investment platforms
We have reviewed some of the most popular platforms in the UK and Europe, as well as some less well known platforms that are worth considering. We are in the process of completing reviews of all the platforms listed in our comparison tables on our site. Keep checking in with us – we want to help you find the perfect next investment to add to your portfolio.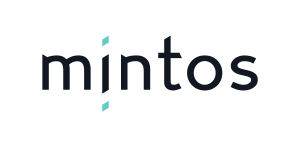 Mintos is the best P2P investment platform in Europe. Wide selection of lenders, great website and good customer service

Bridgecrowd is not well known but offers excellent returns. It offers short term loans secured by UK real estate. For investors with larger amounts to invest


An excellent site that offers secured loans, with additional loss protection from Kuflink. Excellent customer service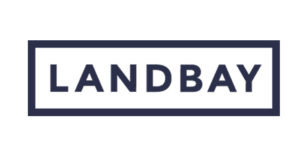 Landbay offers British buy to let (BTL) loans with a protection fund. One of the lowest risk P2P products offered in the market currently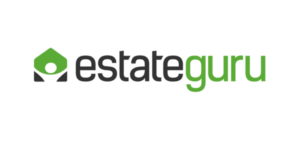 EstateGuru is a European platform. It offers loans secured by real estate and it is growing quickly. High interest rates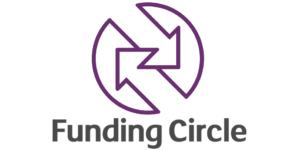 Funding Circle is the big gorilla of P2P. A decent choice for investors dipping their toes into peer to peer investing


ABLrate is a small platform that specialises in loans secured against assets such as aircraft, boats and shipping containers. Interest rates are high, but this reflects the risk of the lending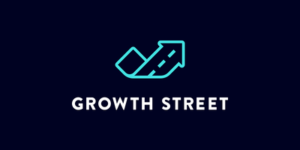 Growth Street is a small platform that competes against huge competitors such as RateSetter and FundingCircle. They offer investors lower risk products at decent returns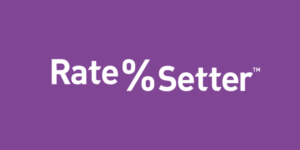 RateSetter is one of the largest platforms. It offers simple products that do not require much time or effort to monitor.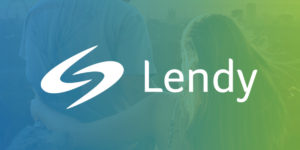 Lendy is a large platform that is more suitable for experienced investors that have a higher tolerance for risk. Is currently experiencing several issues that make it difficult to recommend currently.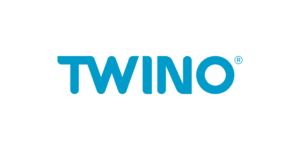 Twino is one of the larger European platforms. It offers unsecured loans from 6 countries. We currently rate Twino as only 2 stars as we have some concerns as outlined in our review.